Silver Beach Towers Resort
Enjoy gorgeous sunsets from the balcony of these gulf front vacation rentals at Silver Beach Towers Resort. With 3 bedroom and 4 bedroom options, Silver Beach Towers is a family friendly atmosphere, packed full of amenities with beachfront access so you can experience Destin in it's truest form. With over 600 feet of private white sand beachfront, and roomy condo rentals, Silver Beach Towers in Destin is a great option to vacation away near the emerald green waters of Destin Florida.
---
Welcome to Silver Beach Towers 506 located in the west building in the Silver Beach Complex.This 4 bedroom, 3 bath condo is the perfect place to spend your Destin vacation in luxury. This condo complex is located on Highway 98 right in the center of Destin. You can enjoy multiple views of Destin from any of the multiple balconies.The living room ha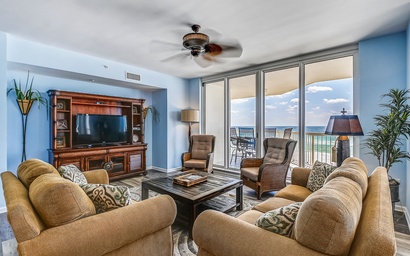 Step into luxury when you enter Silver Beach Towers 1905 located in the east building in Silver Beach on Highway 98 in Destin.Located on the 19th floor, this 3 bedroom 3 bath condo sleeps 6 with comfort and ease and has 2 levels so you can experience plenty of Destin's beauty thru the views.Each bedroom features a King sized bed and flat screen TV.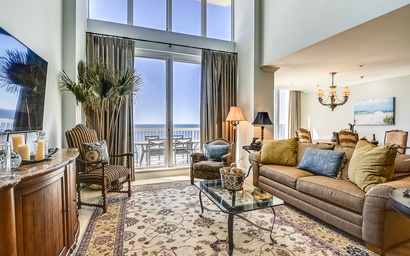 ---