Destin Florida Vacation Rentals
Browse our selection of Destin beachfront condos and Destin beach homes and many more Destin Florida vacation rentals for the right vacation rental for your family. You can also browse for your favorite Destin Florida Resorts on our Destin Resorts page.

Book directly with us for the best rates for your vacation rental.

For Same Day Booking Please Call Our Holiday Isle Office 1-800-837-5102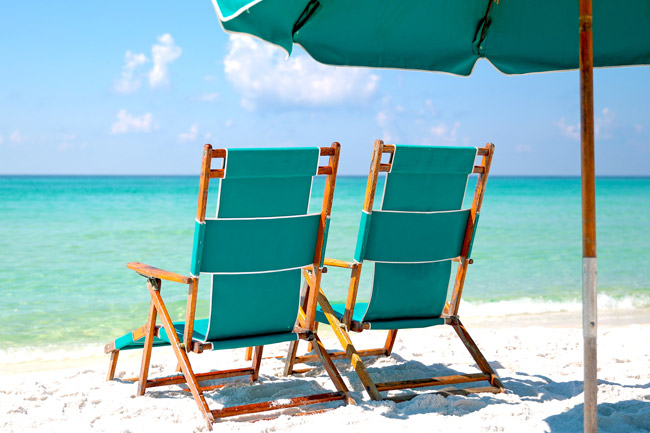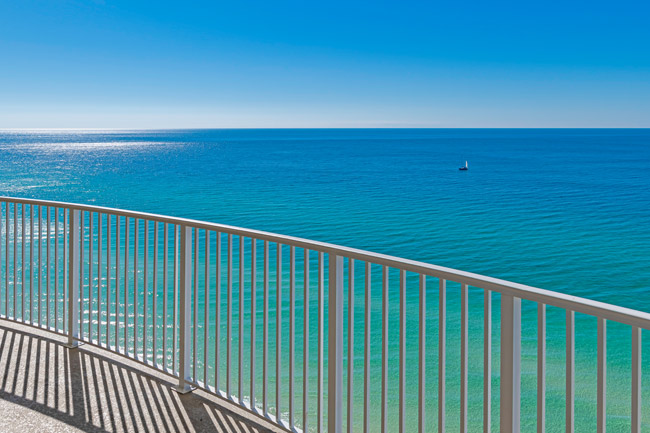 ---
Do You Have Beachfront Condos In Destin?
Of course. We have many beachfront Destin condo rentals so you can step out on the beach from your vacation rental. Browse our Destin Florida Beachfront Rentals to view all of our beachfront options. We also have many condo and home rentals with Destin Harbor views and many more close to the beach.
Do You Allow Short Stays?
Yes we do! We require a 3 night minimum stay in the majority of our properties. There are some holidays and properties that will require a longer stay or even a weekly minimum. Longer stay requirements mainly occur during the peak summer season.
Do You Have Condos With Beach Service?
Many of our Destin vacation rental condos come with complementary beach service chairs and umbrellas so you can step out on the beach and have your own shade and relax. You can visit all of our Beach Service Included Rentals and find the perfect vacation rental with beach service included!
Where Is Holiday Isle In Destin?
Holiday Isle is a three-mile long peninsula separating the Gulf of Mexico and Destin Harbor. Pristine beaches and gorgeous views surround you and staying in this area of Destin is a long time favorite and memorable vacation spot.
Where Can I find Different Resorts In Destin Florida?
There's certainly many great resorts in Destin, many that take advantage of the beauty of the natural surroundings. Be sure to check out our Destin Resorts on Holiday Isle to see a great selection to book your stay. Remember to book local and take advantage of our Best Rates Guarantee when finding the perfect Destin vacation rental.
---