Covid-19 Cleaning Guidelines
Cleaning Inspection Standards
We will continue to maintain the standards set by the Vacation Rental Housekeeping Professional Association.
Protective Gear
All Housekeeping and Inspectors will wear protective masks and gloves when cleaning and inspecting rentals.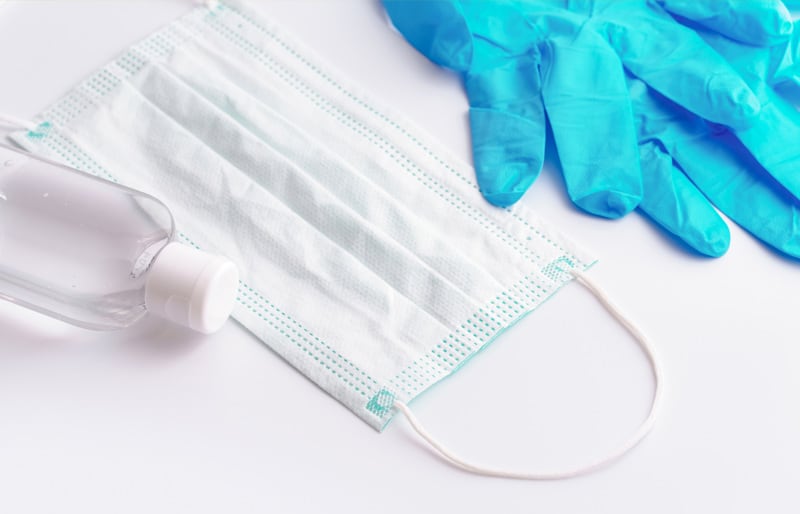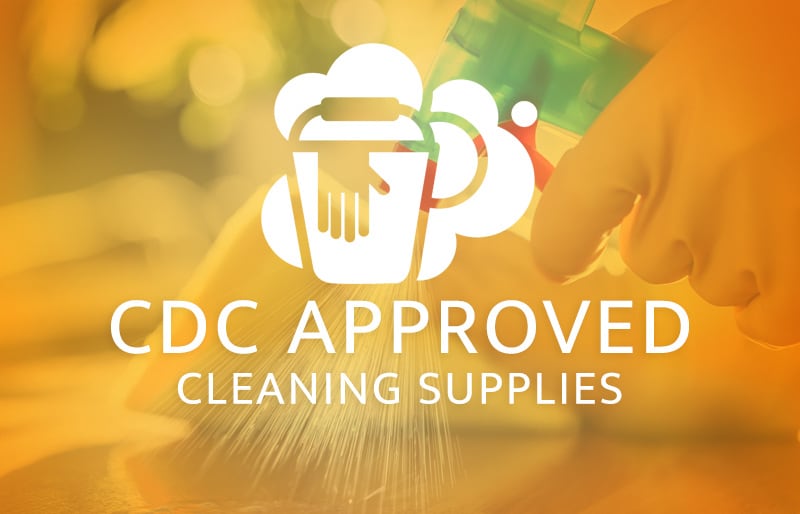 CDC Approved Cleaning Agents
All Housekeepers are using CDC Approved Cleaning Agents which are knows to kill all known pathogens including the Coronavirus.
Sanitation of All Bedding
All vacation rentals will wash linens, bedding and towels. All linens, bedding and towels will be removed, laundered and sanitized between guest arrivals. No back up linens or blankets will be stored in closets. Protective Pillow Covers will be cleaned and sanitized for additional safety. (If guests are concerned, they may want to bring their own personal pillows for added safety)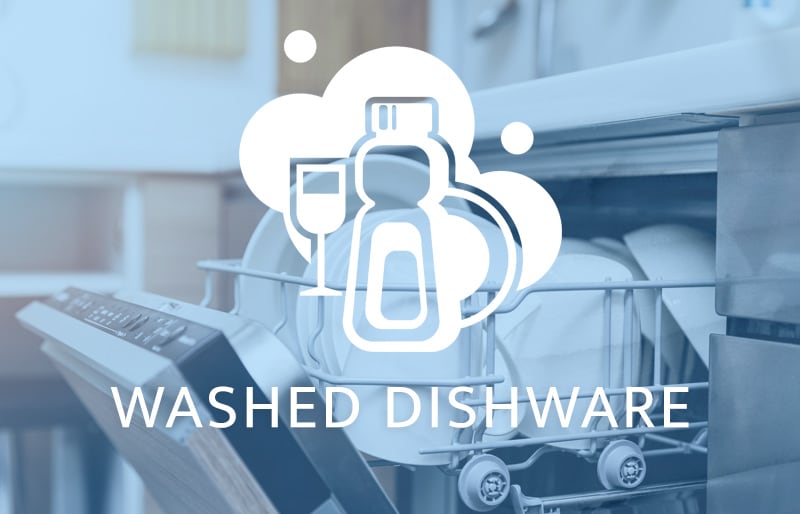 Re-wash Dishware
Housekeepers will re-wash all dinnerware, including plates, glasses, coffee cups and silverware between arrivals. (Guests who are concerned may want to re-wash pots and pans or other items in the cabinets prior to use) Dishes will remain in the dishwasher until new guest arrival to maintain the sanitation of the items.
Hand Soap
Hand Soap, Dishwasher Detergents and Dishwasher Liquid will be in the unit for guests to use. Please contact office if you require more of these items.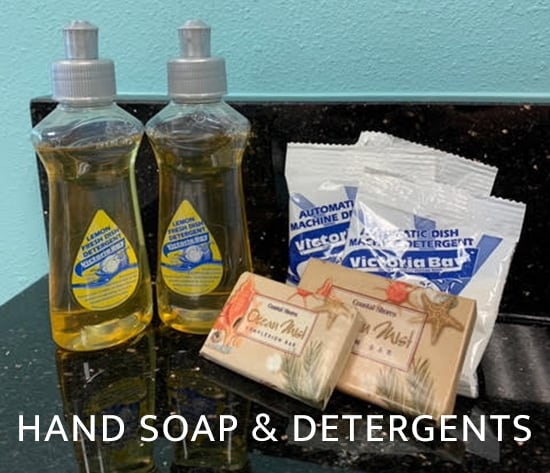 Direct Check-in will be halted
All Contracts and ID and payments will be handled electronically prior to arrival and will allow guests to check-in via either a keyless system (for certain properties only) or sanitized keys will be placed in the exterior lockbox for a remote check-in. Our lobby will remain closed until Phase III so we will unfortunately not be distributing our free beach buckets of goodies, DVD/Blu Rays or Tennis rackets and Golf Clubs until that time. If you do need to come into our lobby, please call ahead so we can meet you outside to maintain the 6- foot distance. All paperwork and information needed for your stay will be placed in your packet and either be in your unit or in the lockbox. Staff will let you know on day of arrival.
Practice Social Distancing
Put distance approx. 6 feet between yourself and others
Wash your hands often
It is critical to wash hands regularly with soap and water for at least 20 seconds. If you are unable to do so use a hand sanitizer that contains at least 60% alcohol
Avoid Contact
Avoid touching eyes, nose and mouth
Wear a face cover in public
When going into a public setting, including community pools, grocery stores, gas stations, etc., wear a face cover to protect others in case you are infected
Disinfect your rental during your stay
Clean and disinfect frequently touched surfaces daily. This includes tables, doorknobs, light switches, faucets and sinks. Since Vacation Rentals do not include daily housekeeping, guests are asked to bring disinfectant wipes and spray just as they would in their own home.
Use Disinfectants
Please visit the EPA.gov website for a list of approved disinfectants and CDC recommendations.
Plan your Beach Vacation with Confidence
If we all do our part to mitigate the spread of Coronavirus, we will be able to resume normal operations faster while keeping everyone healthy and safe.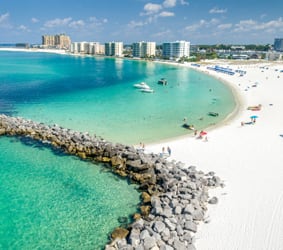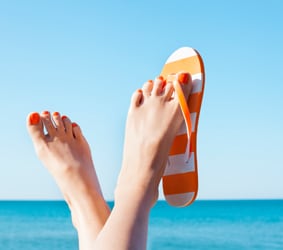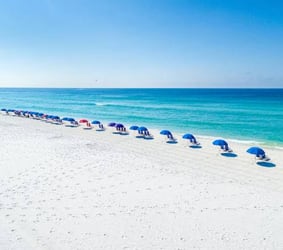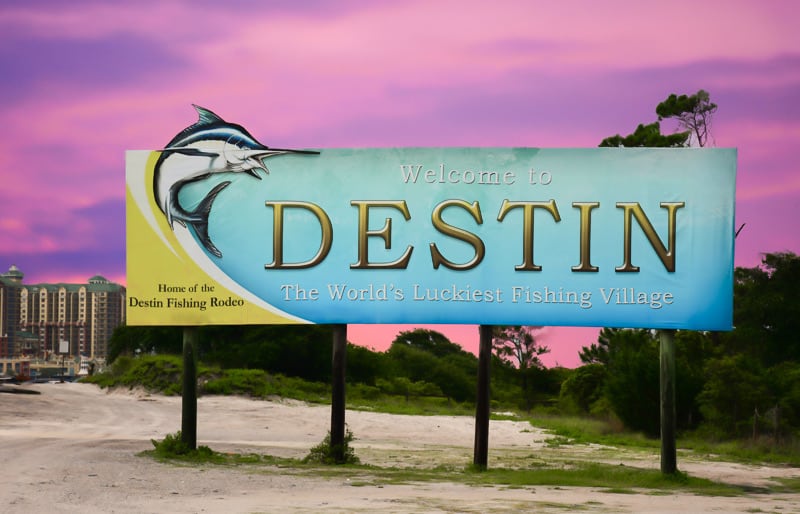 Okaloosa County Updates
Visit this resource for updates on beaches and businesses in Okaloosa County.
CDC Safety
For additional information on Coronvirus safety infortmation for you here's a CDC resource.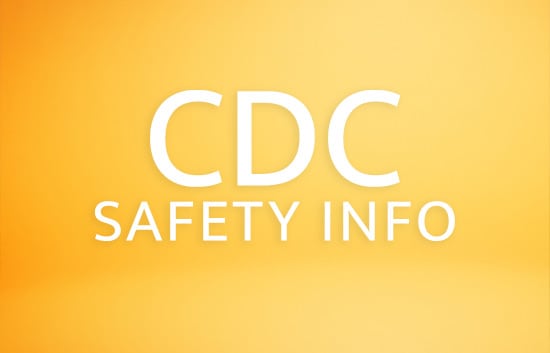 Pet Safety CDC Info
For additional information on Coronavirus safety for you or your pets please visit this CDC resource.